Multi-currency
account solution.
More than just one account.
Not only can your business enjoy the benefits of the Wise multi-currency account solution, but through a Wise Platform integration, you can now offer embedded multi-currency accounts to your users from within your platform or user interface.
Offer the power of Wise, white labelled or co-branded, and empower your customers to hold, convert and transact with balances in up to 53 currencies via your platform, while maintaining the same great rates and experience provided by Wise. Further, allow users to generate local bank account details in up to 10 countries and draw funds to the accounts held on your platform.
A truly market-leading solution for expense management and bill pay, travel, eCommerce and much more. Get in touch today to find out how we can support your use case.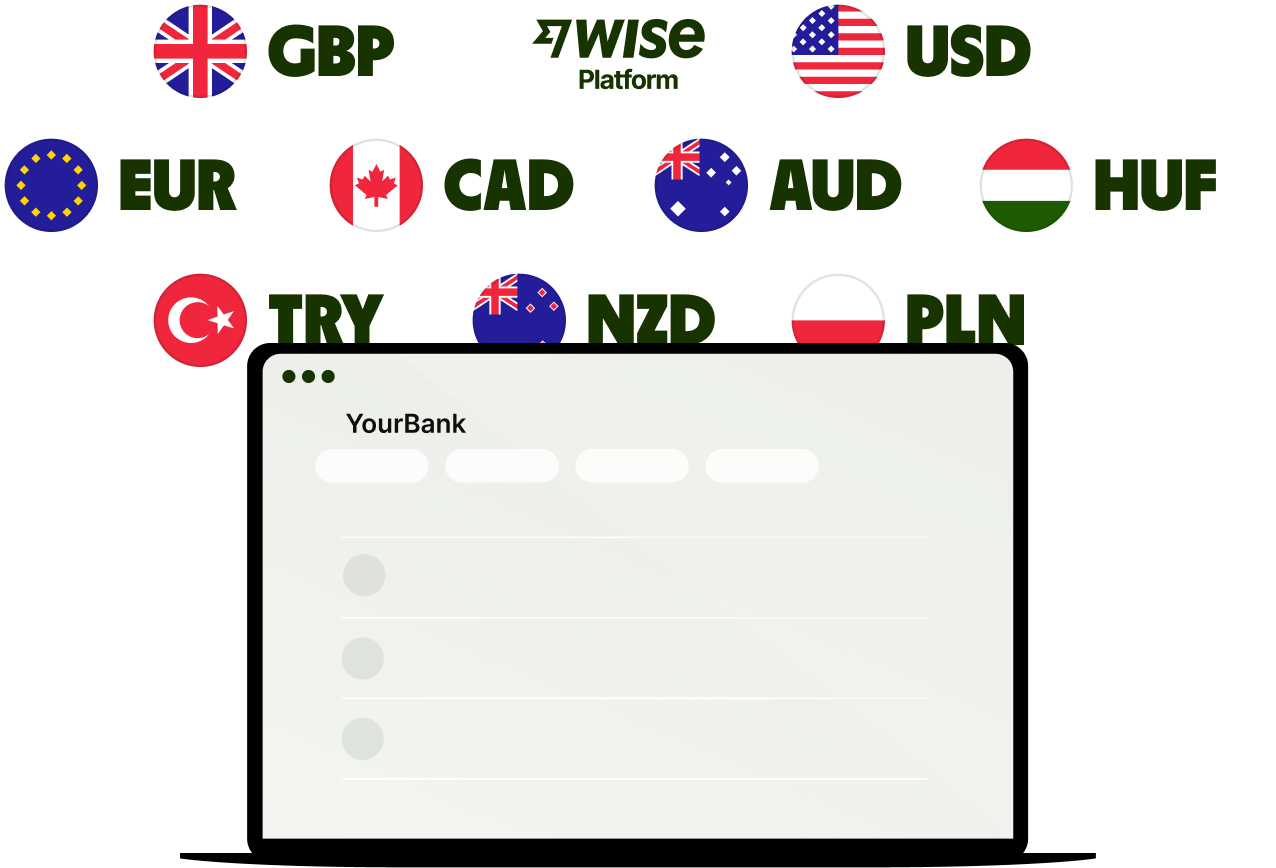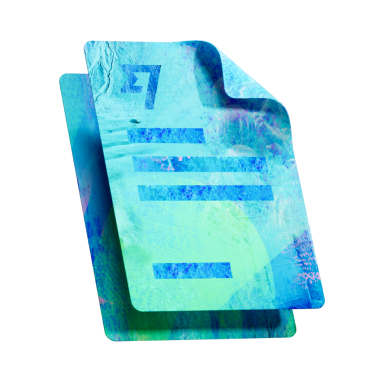 Multi-Currency Account Guide.
Our engineering team has created a very useful guide that provides guidelines for the implementation of multi-currency accounts for all types of partners. Find out just how easy it is to integrate multi-currency accounts into your solutions.

Key points this guide covers:
Determine user eligibility for multi-currency accounts

Determine which currencies are supported

Create balance accounts for personal and business profiles

Add bank account details to eligible balance accounts

Top up a balance account from an external source

Send money from a balance account

Convert funds between two balances in different currencies

View the transaction history for a balance account