WISE PLATFORM
FOR BANKS



Integrate the Wise payments network into your bank and unlock cheaper, real-time transfers to more markets for your customers. Use Wise Platform to create a world-class payments experience or simply take your existing infrastructure to the next level - one integration, millions of applications.
40+




currencies
available over the Wise network to make and receive payments, in 70 countries. Additional coverage via Swift to 160+ countries.
57%




instant
Thanks to our global payments network, 57% of payments arrive in under 20 seconds. And 94% arrive within 24 hours.
5x




cheaper
than the market average processing costs for international payments. Sustainably priced and getting cheaper every quarter.
Revolutionise your international payments with Wise Platform Correspondent Services
A smart solution that saves you time and money

Rather than overhauling your tech, our solution enables banks to enhance international payments by simply redirecting Swift messages to Wise.
Wise Platform has built a portal which can receive payment instructions sent via MT or MX messages and translate them into a local payout executed on Wise's network.
This results in lower costs, faster payment speeds and better transparency for your customers. It also gives them peace of mind to know what they're paying, where their money is and how much will be delivered to the beneficiary.
Solutions purpose-built to your bank's needs
Wise Platform is configurable to suit every bank's global payments requirements, with both out-of-the-box and bespoke solutions readily available. Use Wise Platform to drop in a pre-built, end-to-end cross-border payments service for your customers, or integrate with us to improve your existing architecture for an easy, fast, and cost-effective way to modernise your payments infrastructure.

Wise Platform has a range of pre-built solutions ready to deploy, from developer-friendly end-to-end API connections to seamless integrations into Wise's payment platform.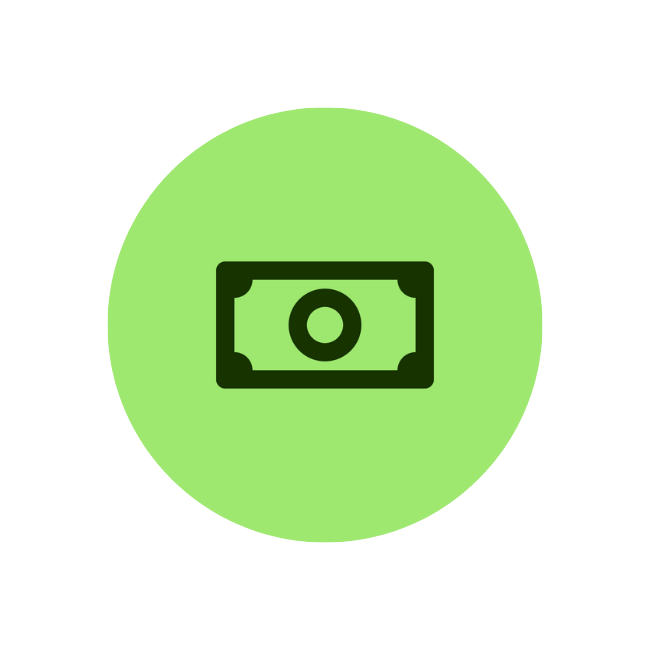 Competitive pricing
Maximise revenue per transaction, with processing costs up to 5x cheaper than the industry average.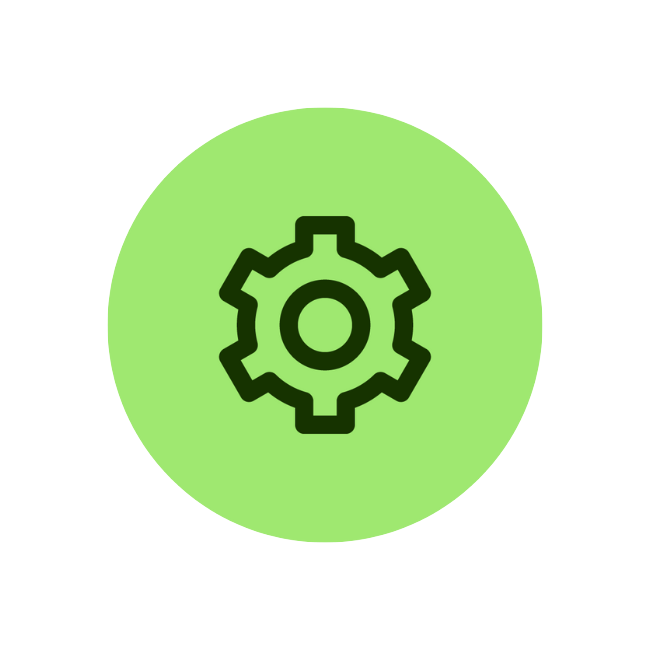 Plug-and-play integration
Modular, API-first platform made up of over 30 available components and configurable to integrate with core banking stacks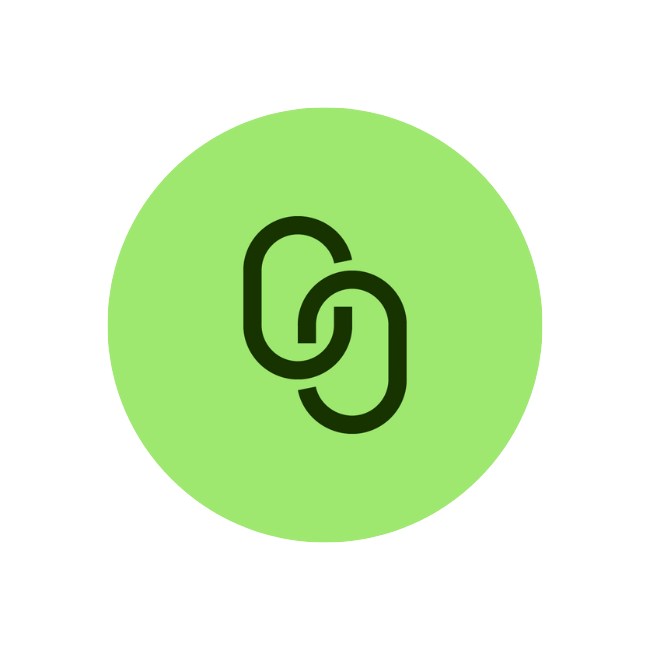 White-labelled or co-branded
Process payments via the Wise Platform and keep customers in-house, or partner with Wise to deliver a world-class payments experience.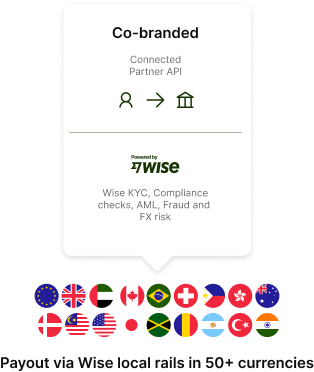 API connected
payments partner

.
The power of Wise, embedded in your bank
Connected partners can access full-service integrations for global transfers, with drop-in components to suit your needs. Over 30 components are available to build your perfect payments engine.
Infrastructure payments partner.
The smart alternative to correspondent banking
Connect your existing payments engine or rails including Swift to the Wise Payments Network to process customer transfers quicker, faster and at lower cost.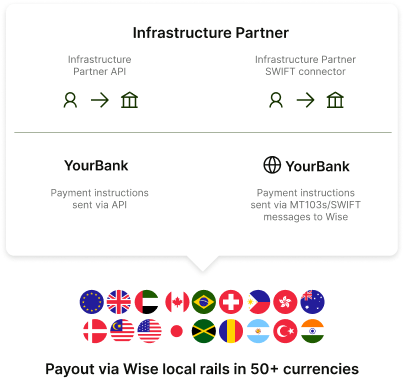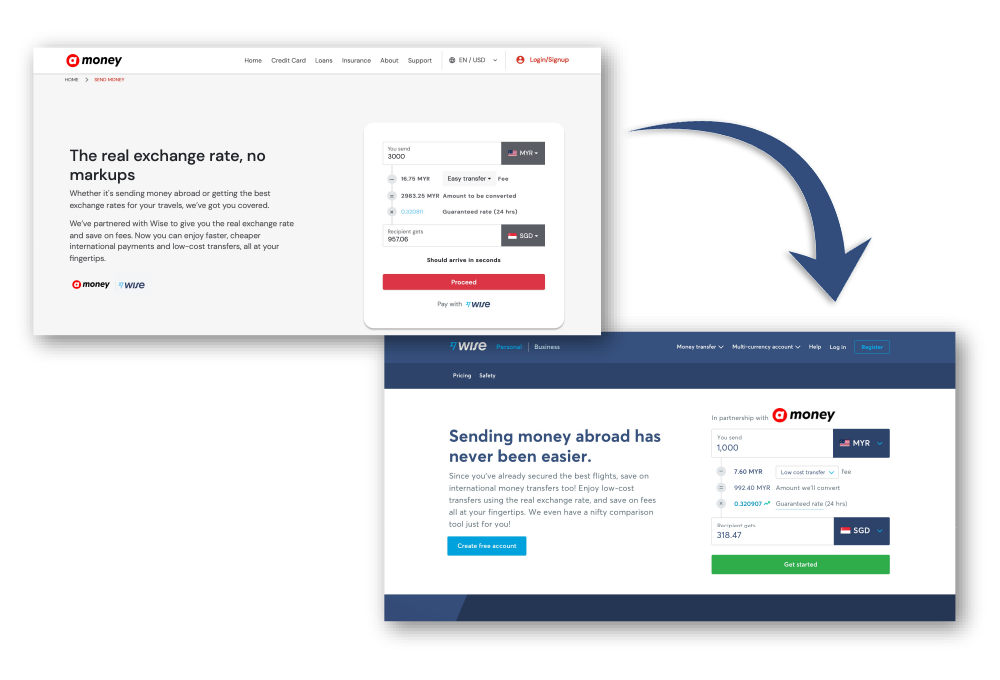 Affiliate payments partner

.
International transfers, outsourced
Refer customers to Wise and generate new revenue in a quick and free Affiliate partnership solution. Offer international transfers to your customers and leverage Wise to manage your customers and do the heavy lifting.
Wise Platform for banks
Solution overview
Read all about our Send, Receive, Treasury & Spend capabilities for banks now by downloading our solution overview for banks.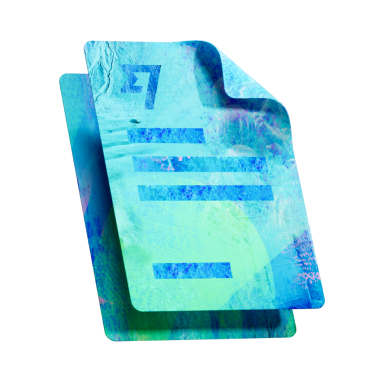 Want to know how many of your bank's customers are using Wise?
Receive a
customised report.
Wise offers banks like yours a free, customised quarterly report with insights on how many of your customers are using Wise for their FX transfers, from where and into what countries. We can also share transaction speeds, trends and the historical increase / decrease in volume + much more.