Market-leading

global
payment infrastructure.
The power of Wise, delivered through your platform or Bank. Partner with Wise Platform to offer the best-in-class FX products to your customers: fast, easy, low-cost and transparent.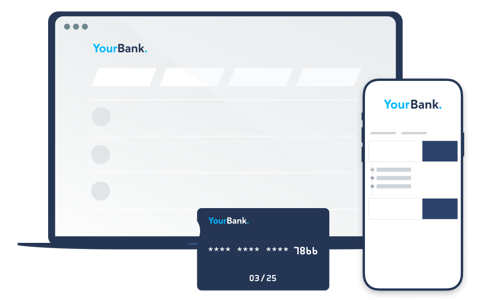 70+


countries
Available over the Wise network to make and receive payments, and additional coverage via SWIFT to 170+ countries.
50+


currencies
Instantly activated by integrating with Wise, available faster, cheaper and more transparently than ever before.
13

million


customers
(and counting!) are using the power of Wise for their international payments and accounts.
Powering Banks, Platforms and Global Business

.
Wise Platform
One integration

.

Infinite use cases

.
Send money
Send money locally or globally via the Wise network. Offer remittances, create and fund transfers, automate payments and use Wise smart payment tools to manage payouts.
---
170+ Countries
55+ Currencies
49% Instant
Receive money
Embed Wise Multi-Currency Accounts to power receiving funds from 90 countries, generate local bank account details in 10 currencies, receive payments via SWIFT and much more.
---
From 90+ countries
Via API
Via SWIFT
Treasury
Manage foreign currency balances in up to 53 currencies, exchange holdings at the mid-market rate, automate global expense payments in local and foreign currencies.
---
Hold in 50+ currencies
Move money instantly
Exchange holdings
Spend
Issue physical or virtual multi-currency debit cards via API in 200+ countries. Multiple user group configurations available. Nearly 3 million cards issued to date!
---
Physical cards
Virtual cards
200+ countries
Banks and Financial Institutions

.
The new standard for international
payments in 2022
Embed and offer instant cross-border payment solutions to your customers using the Wise network. Partner with Wise, or just use our infrastructure - multiple integration types available.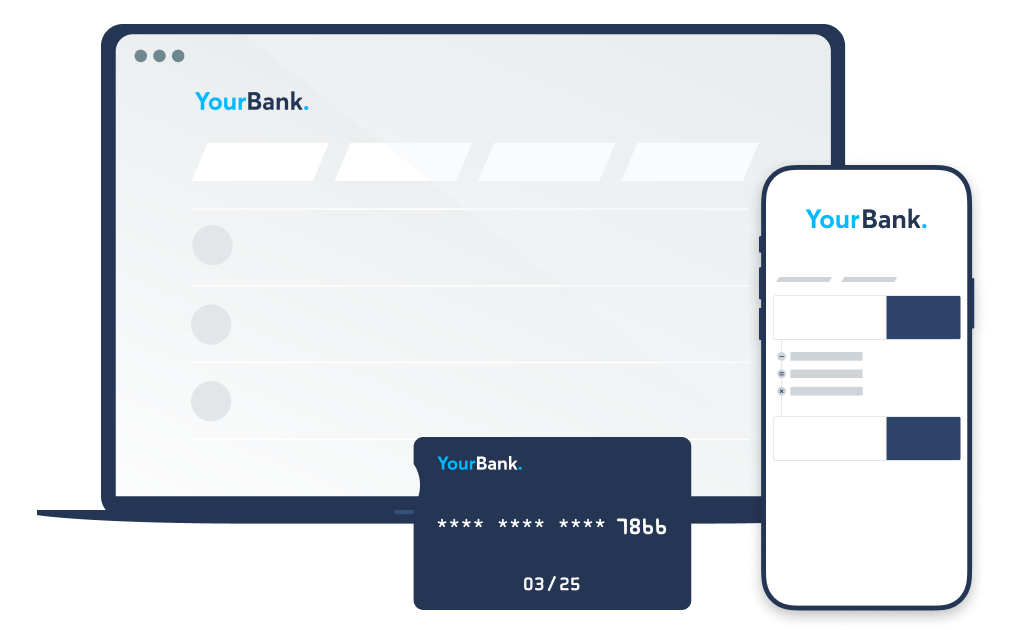 Bill Pay, Expense Management & Payroll Solutions

.
Power global growth and reach with one integration
Accounts payable, receivable or business payments platforms can now take advantage of the Wise Platform end-to-end, plug and play integrated solutions.
We'll help you develop your use case and offer best-of-breed payment tools to your customers, right out of your own platform.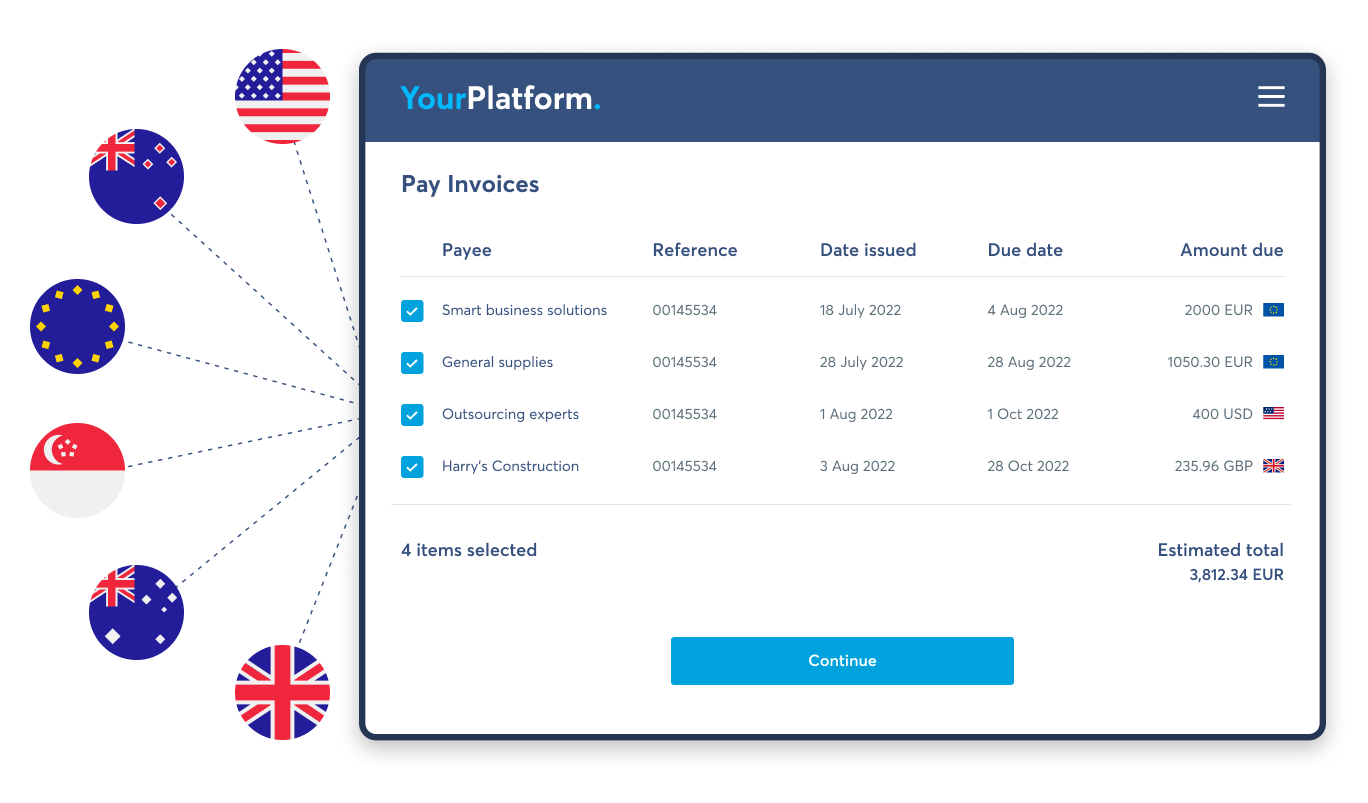 Apps, Cloud Platforms
and Big Tech

.
Offer new products, expand to new markets, win new customers
Change the game for your users and offer new products and services, from directly within your app. Leverage a Wise Platform integration to level-up your global foothold, or optimise your existing one.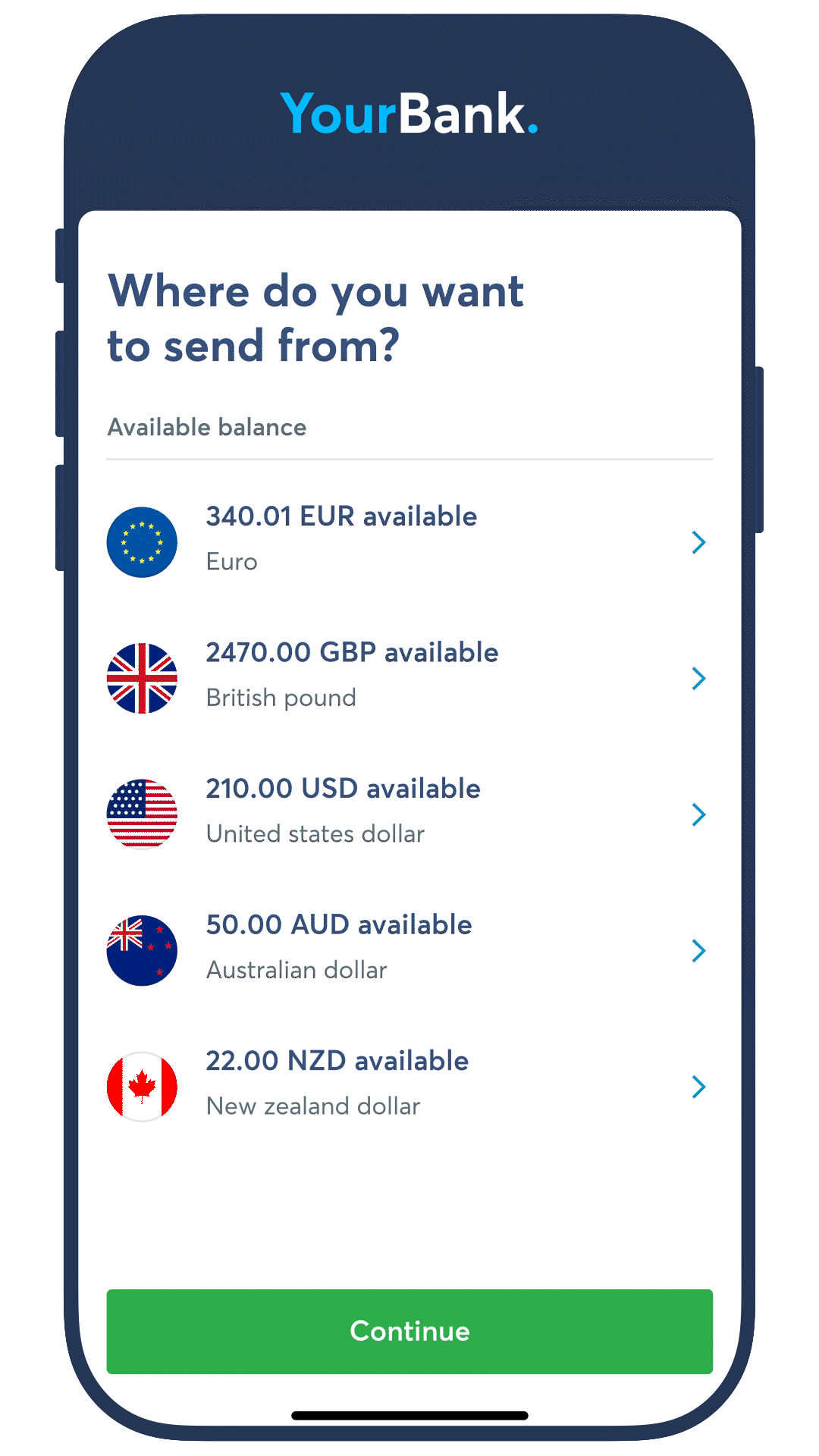 Testimonials
Hear what our partners have to say
"Our customers tell us they love Wise because they can complete the whole process within our app and they know exactly what the fee will be before they commit to sending the funds."
"We're happy to see our long-time friendship with Wise bear fruit as a new service to our customers. The partnership between the two companies is a good example of modern open banking in which innovative services emerge through collaboration and relying on best practices."
"We're delighted to be partnering with Wise to bring that to life, and make cheaper, faster international payments available seamlessly for Shinhan Bank customers."